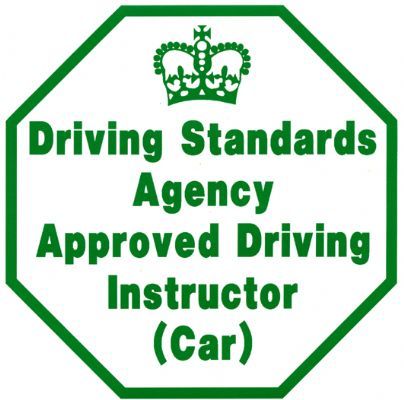 Getting Started With Your Driving Lessons
Here you are dreaming of having your own independence, your own car, with your own full driving licence. How do you start? Let us tell you how.
It is best to apply for your provisional license three months before your seventeenth birthday, this will allow you to start learning on your seventeenth birthday.
If you are classified as disabled you will be able to apply for your provisional licence from the age of sixteen.
Once you have your provisional licence just give us a call and we will arrange your first lesson. Do not forget our special offers.
---
Areas We Cover
We currently offer driving lessons in the following areas: Belfast, West Belfast, North Belfast, South Belfast, Crumlin, Glenavy, Antrim, Randlestown, Aldergrove and Ballinderry.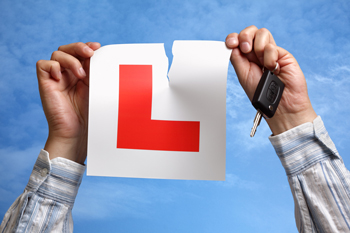 Driving Lessons In Crumlin, West Belfast
When beginning to learn to drive you are not expected to take to the roads like a professional. You will gradually build up the practical skills which will enable you to take to the roads with confidence.
On your first lesson your driving instructor will introduce you to the all the controls and safety features of the vehicle while explaining how to use them and assess your starting off ability!
Once the instructor is satisfied that you understand the functions of the vehicle you will then be able to start the vehicle, and get driving.
The driving lessons are structured so that learning is provided in manageable stages.
Driving lessons can be structured according to your needs, although it is important to consistently take lessons each week.
---
Visit Our Facebook Page For Our Success Stories