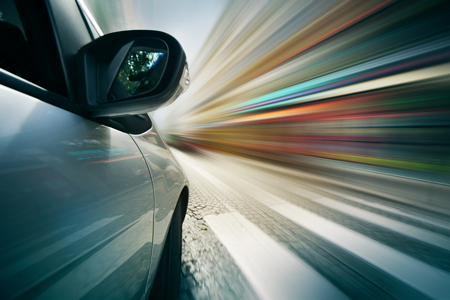 Affordable Driving Lessons In Crumlin, West Belfast
My prices are as follows:
(Prices may vary for rural locations)
Please contact me to confirm availability before ordering online.
Time
Price
Book
First 3 hrs your preference
£45.00
Currently unavailable
First 5 hrs your preference
£70.00
Currently unavailable
10 hrs your preference
£199.00
Currently unavailable
1 hr
From £32.00
1.5 hrs
From £48.00
2 hrs
From £64.00
Gift Voucher


(Valid For 6 Months)

From £20.00
Please note gift vouchers will be emailed to you.
With an intensive course it is our recommendation that it is completed within a period of four weeks. The closer together your lessons are means that there is less chance of you forgetting what you have been taught. As a result of this your confidence grows quickly and your standard of driving is improved greatly.
However, we can extend / reduce the course over a period that suits you. The reason behind this is that most people have a busy life, whether it is social, school, college or work.
Remember if you can practice at home even a little will reduce the hours required for test standard
Full Driving Course
The full course consists of a twenty five – thirty hours, although this is dependent of the individual and how quickly they can learn. Typically drivers only beginning to learn will more than likely need the full time period. Pupils with driving experience may find that the required hours to be considerably less.
Should you find the intensive course to be what you are looking for; your first hour lesson will allow your instructor assess your driving ability. After this the driving instructor will give you an overview of his evaluation and explain how many lessons he thinks is necessary for you to complete the course.